Embroidery Guest Designers

The Guest Designers are listed with their design names, numbers and abbreviations.. We now have over 1800 Brazilian Embroidery Design designs available! If you want a embroidery design that is not listed, we will get it for you - we probably have it and just haven't had time to list it. Not all embroidery designs are available in both cream and white. We try to keep some of every Brazilian embroidery design in stock. If you catch us when we are out of stock, we will get it for you and send it as soon as possible.

---
---
Blackberry Lane - Delma Moore -BL.
---
---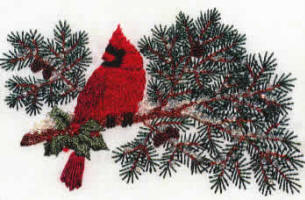 Candle In The Cellar EK
---
Maria Freitas - EdMar- ED Freitas
---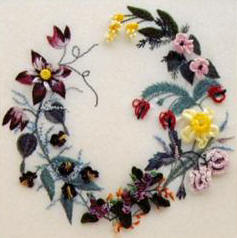 Mary Kurbis- MBE - MK
---
Debbie Kelley - DK Debbie Kelley Sales
---
Brandi Mikla - Brandi's Brazilian Embroidery-BM
Brandi Sales
---
Anna Grist - Anna G's-AG
Anna Grist - Sales
---
Dorothy Platt Sales
Dorothy Platt Sales
---
Virginia Chapman Sales
Peggy Crawford Sales
Peggy Perrigo Sales 2
Threads In Bloom Sales
Pat Carefoot Sales
Gail Ratigan Sales
Ganet Burr Sales
Debra Goth Sales
Marsha J Sales
Kathy Wheeler Sales
Jean Kass Sales
Karen Buell
---
Christmas Designs
Christmas 2


Quilt Block Designs
Quilt Block Designs 2
---
Hope this helps you find exactly what you are looking for! Sunshine.

---

SEARCH: type request, above, then press enter

Join Our Email Newsletter

Enter your E-mail address and first name, last name into box and press Subscribe. Newsletters will not be sent out more than once a week. There will be sales and information for subscribers only.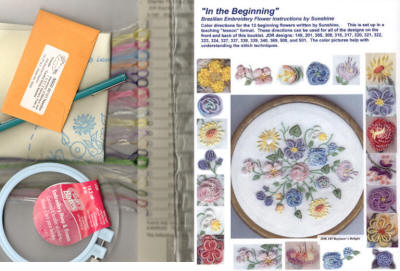 Brazilian Embroidery Starter Package $48.48 Value for $43.50